We are always getting new inventory
Latest Additions to our Collection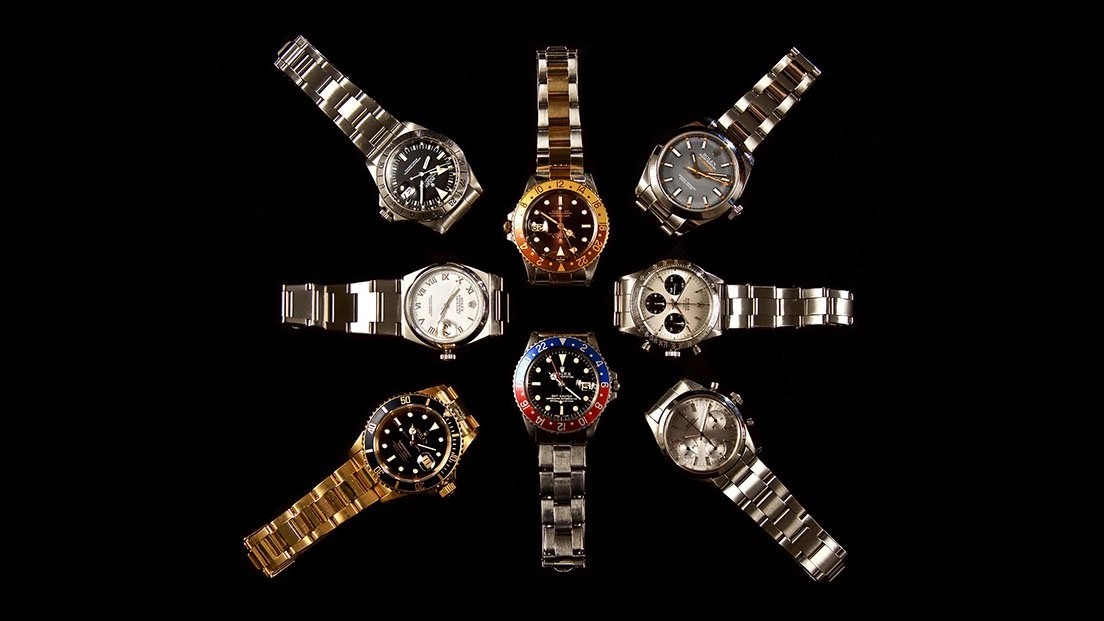 section about preowned watches
Our Curated Vintage Selection
The vast majority of the watches in our pre-owned inventory were sold to us from original owners rather than things we found online or at trade shows from unreliable sources. The importance of this is that these watches are less likely to be over restored and more likely to be quite original, unlike many of the, "Franken-Watches," being offered elsewhere.
why we do what we do
Our History & Passion
We are advocates of candor. Straight and simple speech and transparent transactions keep both parties from potential disappointments.
Our goal is to underpromise and over deliver. We need every client to be able to refer a friend confidently, knowing that we will serve them to the best of our ability.
Watchworks employs no salespersons. We prefer to think of ourselves as enthusiasts and educators, who explain the nuances and history of the objects and why we sought them out in the first place. It's up to the client to decide if they agree with our recommendations to make a buying decision.